Featured Products
These are the available courses. More will come. Stay tuned!
Tools and techniques for the modern singer


Do you want to expand your range?
Do you want to sing higher and louder without voice breaks?
Do you want to sing with freedom and confidence?
In these courses you will develop your voice to sing better than ever before. And you will do so in a healthy way based on science and proven experience.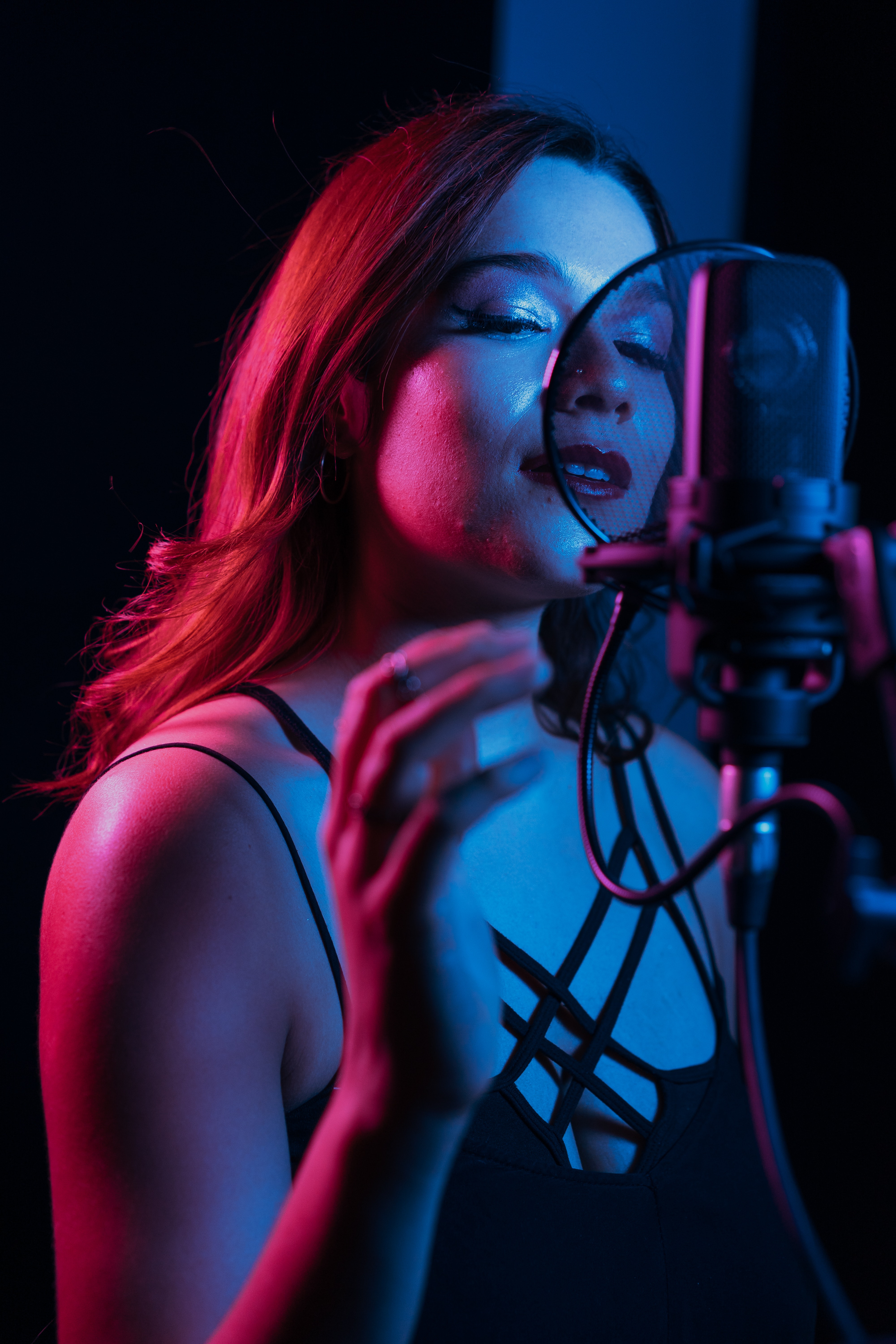 Julia
"Fredrik has an incredible knowledge about voice technique and an ability to hear the next step in the students journey right away. Fredrik can explain with words how I should feel and that makes it easer for me to find the right way. He knows all the smart tricks and great exercises. I've learned so much and got so many tools and exercises to help me develop my singing voice. Super happy!"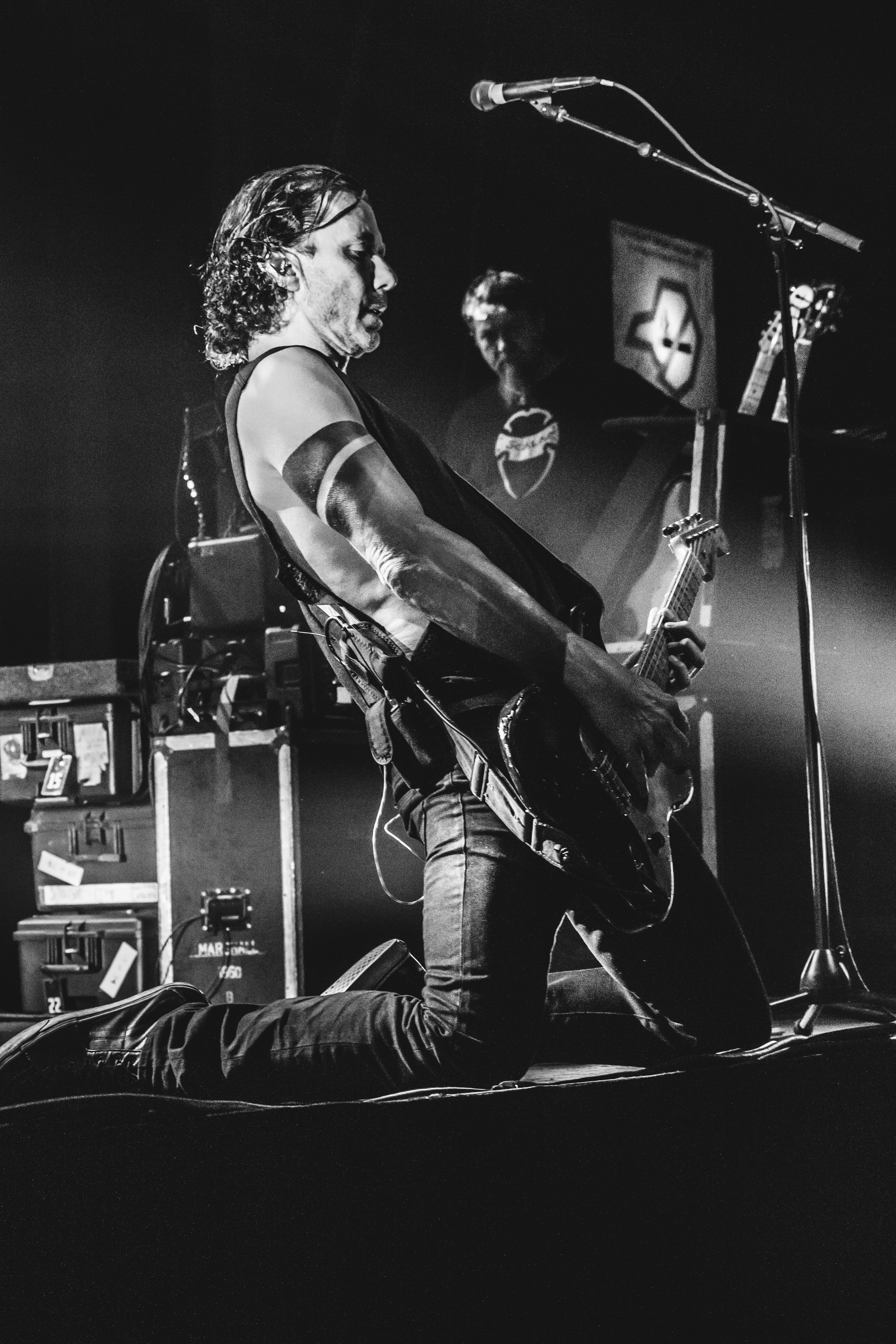 Robin
"I'm so happy about the boost in confidence, the insights and the exercises he's given me to help me control my voice on a very practical level.
The lessons I learned with him was of great value and gave me the tools to develop my voice without the frustration I felt before."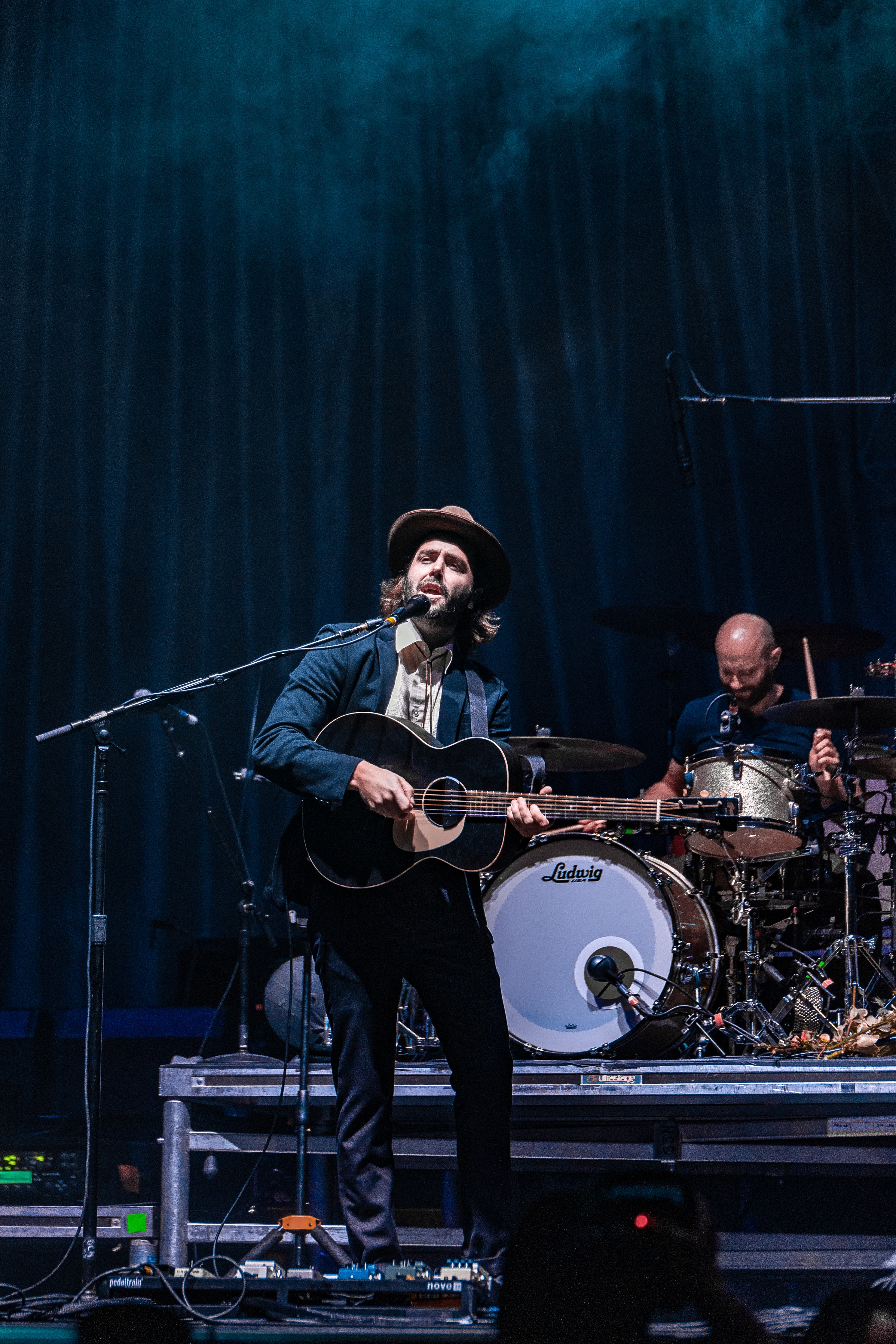 Örjan
"Fredrik has an amazing ability to hear the tendencies of a voice when a student sings for him. He quickly analyses what he's hearing, makes an assessment, and suggests concrete exercises that improves the voice.
He's also always humble and inspiring which makes you safe with his teaching and eager to learn."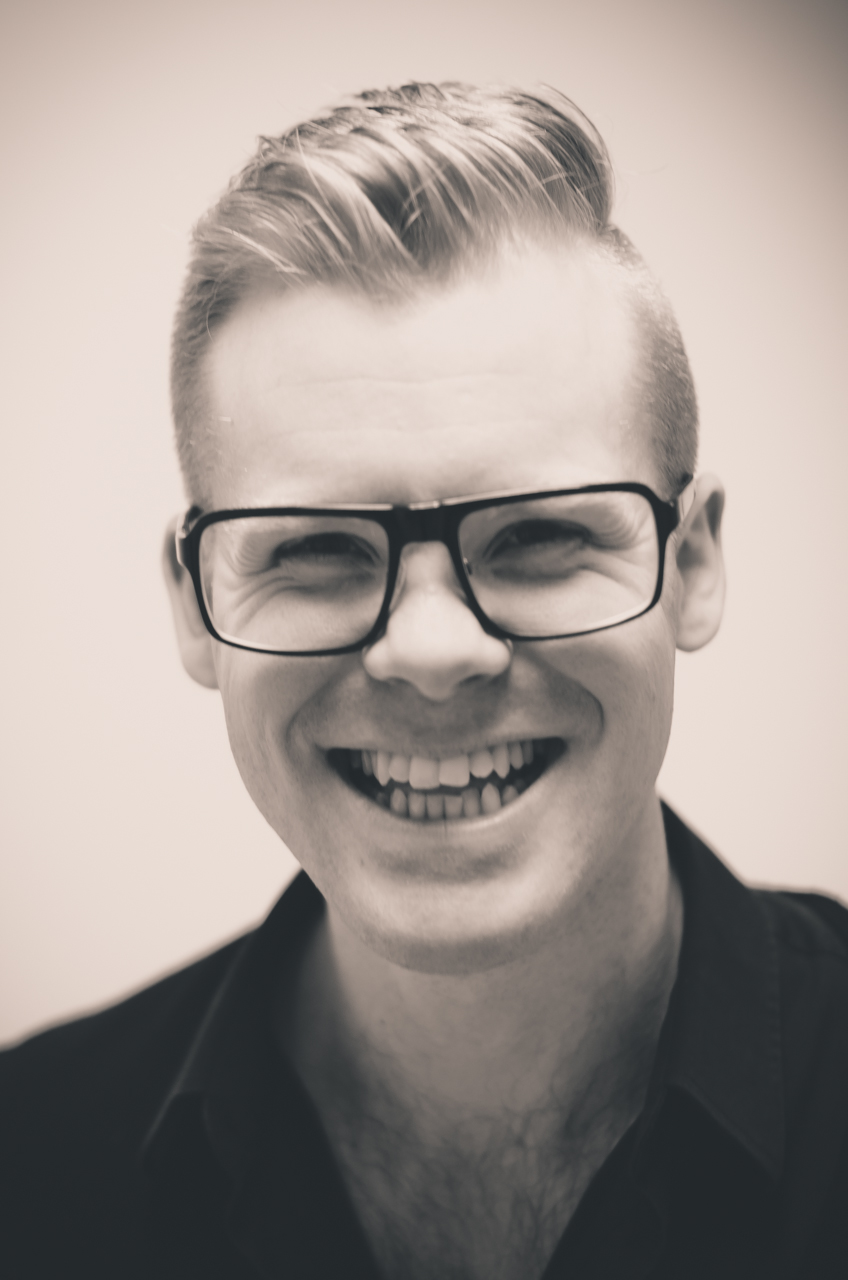 Hi, I'm Fredrik Bergstrand
I'm a singer, songwriter and voice teacher. Ever since I was a kid music has been somewhat of an obsession for me.
I started singing as a boy soprano competing with the girls on singing high notes. I usually won.
During my early years I learned to play the keyboard and bought my first electric guitar: a pink Aria Pro II Magna Series (it was really ugly).
Along came puberty voice change and singing became very difficult. I had no idea on how to handle my new voice and tried my best to keep it from cracking and flipping (tension alert).
Long story short. I studied singing in High School, College and in the University. I've tried so many methods, strategies and techniques. And it took me a really long time figuring the voice out.
Now I want to help others to take the short cuts where I took the long way around. But don't get me wrong - learning an advanced skill like singing takes some time.
I've collected my best strategies for developing the voice in my courses.
Sign up and find out for yourself.
Check your inbox to confirm your subscription